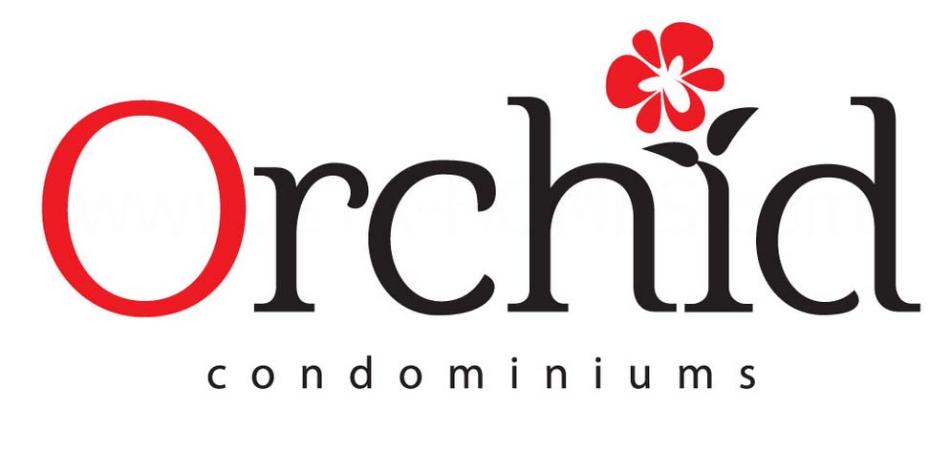 ORCHID CONDOMINIUMS IN PRE-CONSTRUCTION BY THE CONSERVATORY GROUP
Orchid Condominium is a new residential condominium development currently in pre-construction at 8293-8303 Warden Avenue just south of Highway 7 in Markham, Ontario by The Conservatory Group. The proposal consists of two 19-storey towers on 9 and 10 storey podiums with a total of 524 dwelling units designed by E. I. Richmond Architects Ltd.
The Orchid Condos proposed development by Warden and Highway 7 has evolved over time but now consists of residential buildings situated on the east side of Warden Avenue and is directly opposite of Clegg Road. This road will be known as Rougeside Promenade to the east of Warden and it will "bisect" this site. The block north of the proposed development site is vacant and the block south of the proposed development contains a designated heritage building known as the Sheridan-Paterson House. Times Group owns the lands to the north, east and south of the site for their Uptown Markham development project.
Orchid Condos will consist of 9 and 10 storey podiums with two 19 storey towers situated on top. There are a total of 524 units proposed of which 111 will be one-bedroom units, 281 will be one-bedroom plus den units, 123 will be two-bedroom units and 9 will be two-bedroom plus den units. "The first three floors of the building will be differentiated from the floors above through use of architectural concrete panels as the primary facing material. The upper floors will be primarily faced with light yellow brick with vertical pre-cast concrete banding to articulate the building." Proposed parking space is to be located in two levels of underground parking and the proposed rooftop patios are to be located on top of the three podium areas. The Conservatory Group is aiming for this residential development to be LEED Silver certified or equivalent. Two parks are proposed with one located north and one located east of the site just south of Rougeside Promenade.
Orchid Condominiums is being developed by The Conservatory Group who has been in business for over 50 years and is "proud to be one of Canada's largest builders of fine luxury condominium communities". They have collaborated with E.I. Richmond Architects Ltd. in the design of this residential development who "has been a leading architectural firm" since 1992. Orchid Condos is located opposite of the Hilton Hotel and south east of the Markham Civic Centre. The Toronto Buttonville Municipal Airport and the York Downs Golf and Country Club are about a ten minute drive away. Highway 404 and Highway 407 are also situated nearby as well as the new proposed York University-Seneca Campus.
Register with us today for more information on the Orchid Condominiums by The Conservatory Group!
GUARANTEED PLATINUM ACCESS
We Are Developer Approved Platinum Brokers
In order for an investor to take the most advantage of Buying Pre-construction Condos is to buy before it's open to the public. Prior to opening day of a new condo sales office to the general public, prices may have gone up by $10,000 to $20,000. By registering here today, you will have an opportunity to invest in a unit at the lowest price possible before it's open to the public. This gives you Guaranteed First Access to inventory best pick at unit levels, floor plans, lowest prices guaranteed and Platinum Access Incentives & Promotions.
For more information, please register today for the Orchid Condominiums.

Register today for more information!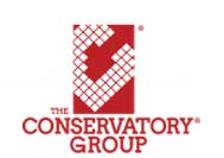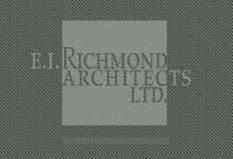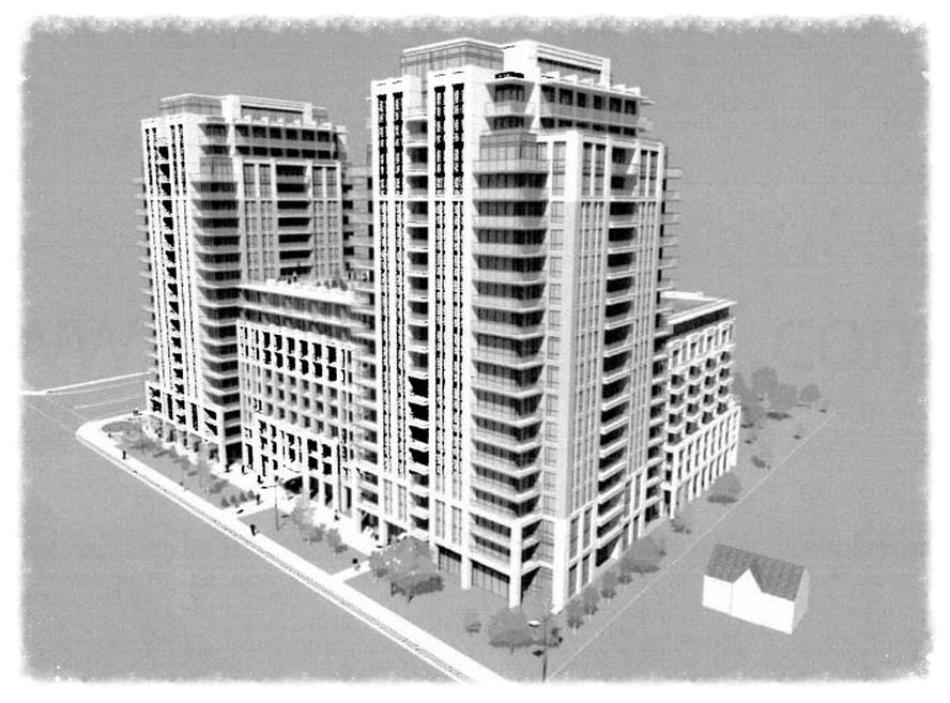 David Vu & Brigitte Obregon, Brokers
www.GTA-HOMES.com
Cell: 416-258-8493 & 416-371-3116
RE/MAX Ultimate Realty Inc., Brokerage
1739 Bayview Ave Toronto, ON
We Do Not Represent the Developer - We Represent You
We are independent Realtors with Re/Max Ultimate Realty Inc., Brokerage in Toronto. We specialize in pre-construction sales and through our developer relationships have access to INSIDER SALES & TRUE UNIT ALLOCATION in advance of the general Realtor and the general public.
If you are not currently working with a Realtor, we will provide you with a personal consultation to ensure your purchase is a smooth process. We will answer your questions and concerns and will provide you with all relevant information about the Agreement of Purchase and Sale, your rights as a Buyer and we will also assist you if needed until the closing date.
If this is your first time buying a pre-construction house/condo, we will give you professional guidance accordingly. If you are an investor, please contact us first for more details. We offer great advice and knowledge in this industry. You may contact our direct lines listed above for more information.

Register today for the Floor Plans and Price List. Please call or click the Platinum Access Registration button in order to register with us to receive updated information and for future Platinum VIP Preview Sales Event for this project.